All Puppies Will Be UKC And ADBA Registered . All Puppies Will Have Their First Shot And They Will Be Dewormed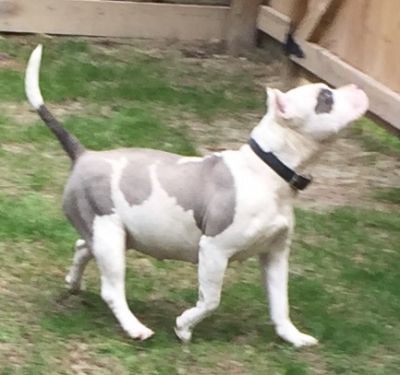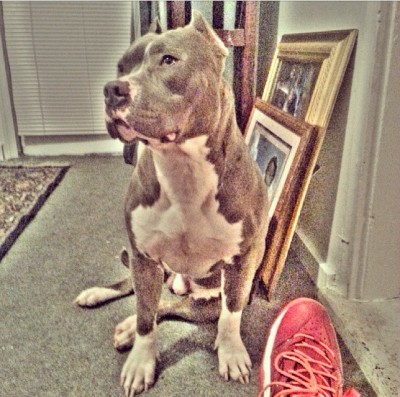 LADY X CASH
Puppies were born 8/31/16 puppies. Puppies will be ready to go home 10/26/16
Accepting $500 Nonrefundable Deposit to hold your Puppy.
All reserved pups must be paid in full by 8 weeks of age or deposits is forfeited
Puppies pictures in this litter were taken on 9/18/16
FEMALE MALE

Reserved for Jay from Fredericksburg VA

Reserved for Mark Moran from MD





All Puppies Are UKC PURPLE RIBBON BRED (7 Generations) Registered. All Puppies Will Have Their First Shots And They Will Be Dewormed.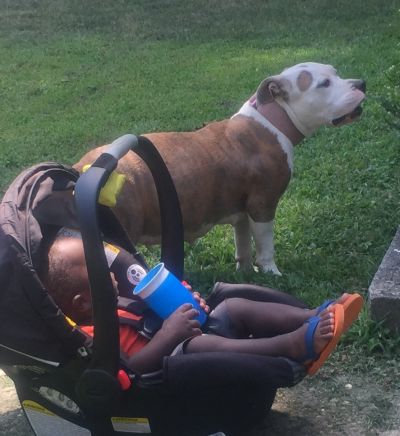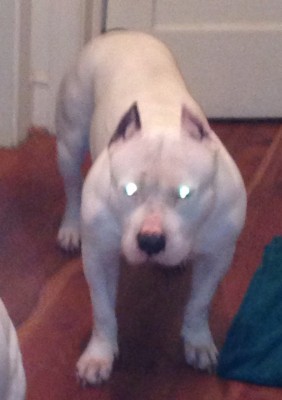 Disney X Apollo
Puppies were born on 9/11/16. Puppies will be ready to go home 10/23/16
Ac
cepting $500 Nonrefundable Deposits to hold your Puppy.
All reserved pups must be paid in full by 8 weeks of age or deposits is forfeited
Puppies pictures in this litter were taken on 10/01/16
MALE

Reserved for Mr Smith from TX
FEMALES