All Puppies Will Be UKC PURPLE RIBBON BRED (7 Generations) , ADBA and ABKC Registered. All Puppies Will Have Their First Shot And They Will Be Dewormed
Puppies were born on 01/01/15. A Litter of three girls we have 2 left.
Puppies will be ready to go home to a good home on 02/26/15.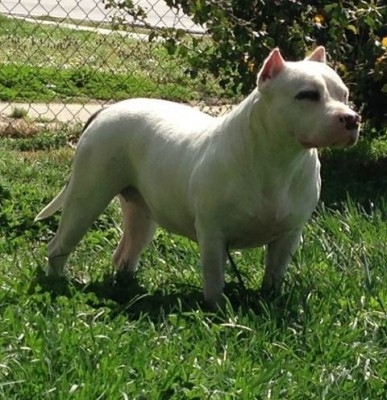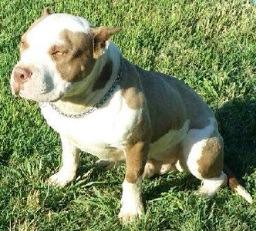 SNOWFLAKE X SPANKY
Accepting $500 Nonrefundable Deposits to hold your Puppy.

All reserved pups must be paid in full by 8 weeks of age or deposits is forfeited
Pictures of puppies were taken on 01/24/15


FEMALES

$2500.00

Reserved for Mr Robinson from VA
$2500.00